About Us
Tellus Partners has developed, acquired and renovated over 2,000 multifamily units in garden, mid-rise, and mixed-use developments. Our communities are known for their contemporary architecture, resort style features and condo level finishes. We have experience with complex projects including infill, adaptive re-use, assemblage, new construction and mixed-use. This experience has resulted in the development, acquisition and renovation of some of the most prestigious communities in the southeast.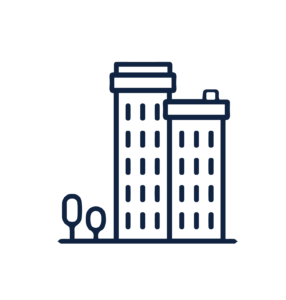 Market Rate Multifamily
Tellus Partners combines contemporary, luxury design with pioneering green technologies to create distinguished apartment homes that incorporate state of the art amenities and modern convenience.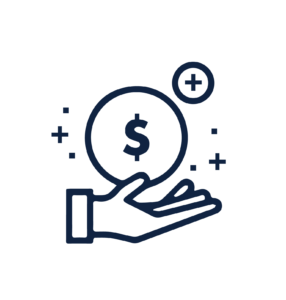 Affordable Housing
Tellus Partners employs the same thoughtful design and sustainable construction in our affordable housing communities. The company's deep expertise facilitates the navigation of these transactions.